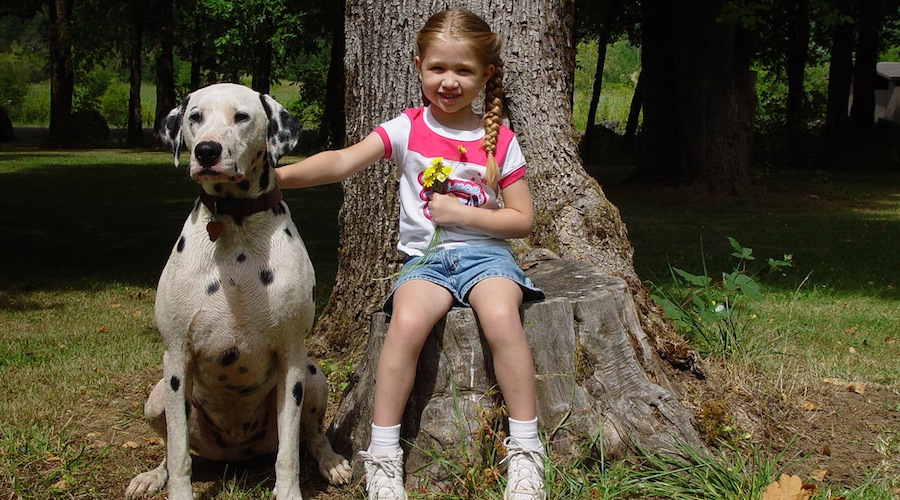 Ingredient Informatiion
BHG: Monsanto and the Dairy Industry's Dirty Little Secret by Dawn Stephans, our Certified Holistic Health Counselor and founder of Dog Mountain Bakery. Read it here, or download it as a PDF!
Meet us at these community events!
Town & Country Bazaar: December 2nd from 12:00 to 8:00 PM.  Dec. 3rd from 10:00 to 6:00 PM.  Dec. 4th from 10:00 to 4:00 PM. 2016!
At the Linn County Fairgrounds in Albany.
Salem Holiday Market: December 10th  and 11th.  Saturday from 10 am to 6 pm.  Sunday from 10 am to 4 pm. 2016!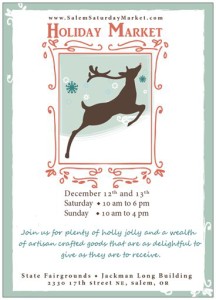 http://www.salemsaturdaymarket.com