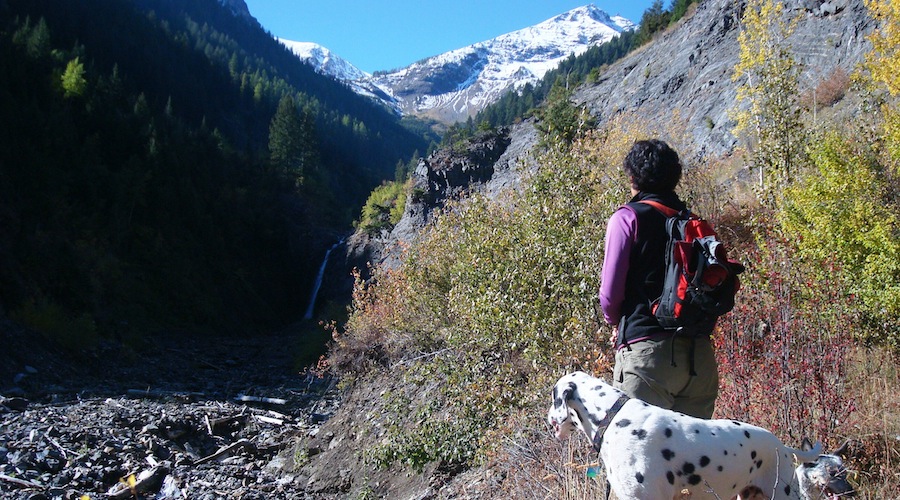 Want more treats?
You can order them online, right now, on our Square Market page.
Also, look for them at these local shops and restaurants:
Lifesource Natural Foods      lifesourcenaturalfoods.com                                                      NW Food and Gifts      nwfoodandgifts.com
Your local connection to delicious living.                                                                                                        445 NE 3rd St
2649 Commercial St. SE                                                                                                                               McMinnville, Or 97128
Salem, Or.    97302                                                                                                                                       503-434-6111
503- 375-2576
Town & Country
A local hardware store. Their address is:
1555 Monmoth Street
Independence, Oregon 97351
(503) 838 – 1255
Shaggy Showers Grooming
Local dog grooming. Find them at:
525 NE Baker St.
McMinnville, Oregon 97128
(971) 237 – 1371
Healthy Pets Northwest
Four locations: Online: www.healthypetsnw.com
Multnomah Village
3612 SW Troy St.
Portland, Or. 97219
(971)-222-2686
Hawthorn District
1736 SE Hawthorn Blvd.
(503)236-8036
Alberta Arts District
2001 NE Alberta St.
(503)249-6571
Woodstock District
4435 SE Woodstock Blvd.
(503)889-0789
Animal Crackers   animalcrackerspetsupply.com
949 NW Kings Blvd.
Corvallis, Or 97330
541-753-4559
Social Goods     www.vinooregon.com
500 E 1st St
Newberg, Or. 97132
971- 333-8466
Participating Burgerville Restaurants
A Pacific Northwest diner serving fresh, local, and sustainable food. You can look up your closest restaurant here. Right now, you can find our treats in the Burgerville restaurants in Albany, Monmouth, Newberg, Lake Oswego.
Please send us an e-mail to inquire about delivery and pick up. We do local and semi local deliveries.
info@dogmountainbakery.com